Youth Classes
Ages 7 - 14
How it Works
We offer several youth classes. See the schedule and class descriptions below
| | | | | |
| --- | --- | --- | --- | --- |
| WED | Breakin' (Begins 8/2 ) | 5:00 PM | $12 | ALONZO |

Youth Hip Hop Fundamentals for ages 7-14 is a beginner level class. Each month we will focus on different fundamental Hip Hop dances, Breakin, Popping, Locking, House, New Jack.  This class will provided the basic knowledge and foundation of Hip Hop's core dances.
Youth Breakin' for ages 7-14 is a Beginner level class. Each week we will cover a different topic. Each class will feature an educational component focused on Hip Hop history. This class will provided both basic and intermediate knowledge and will evolve based on each students level.
LOOKING FOR MORE? JOIN OUR CREW
An immersive youth focused Hip Hop program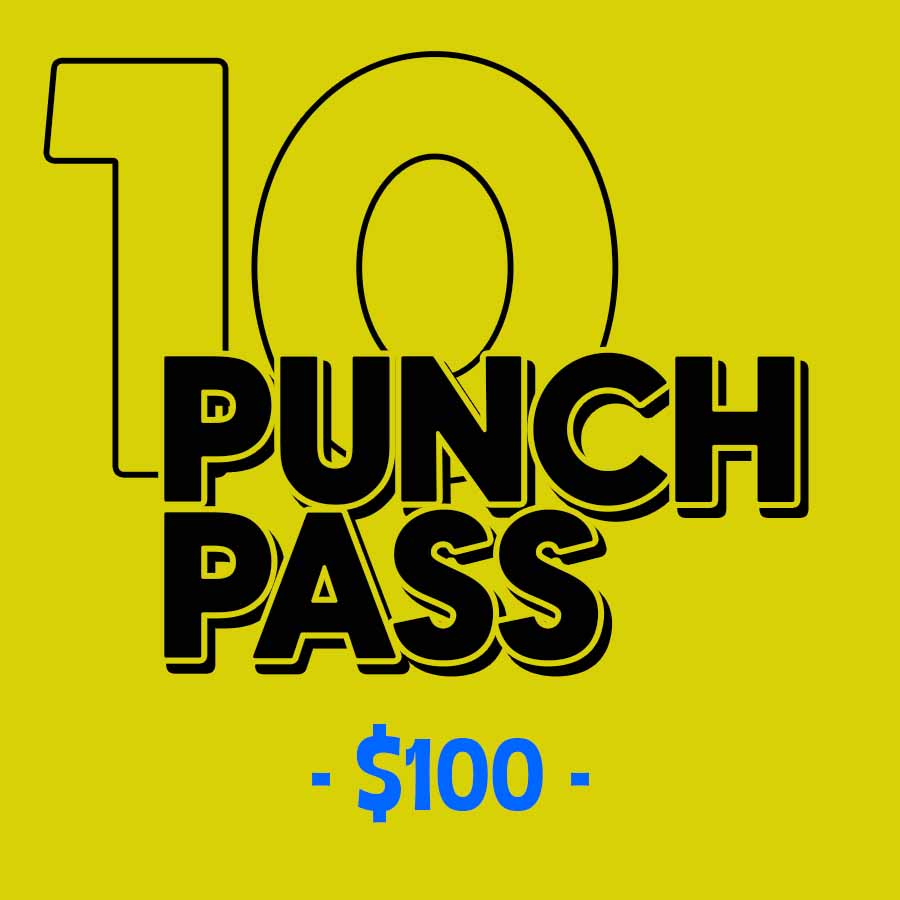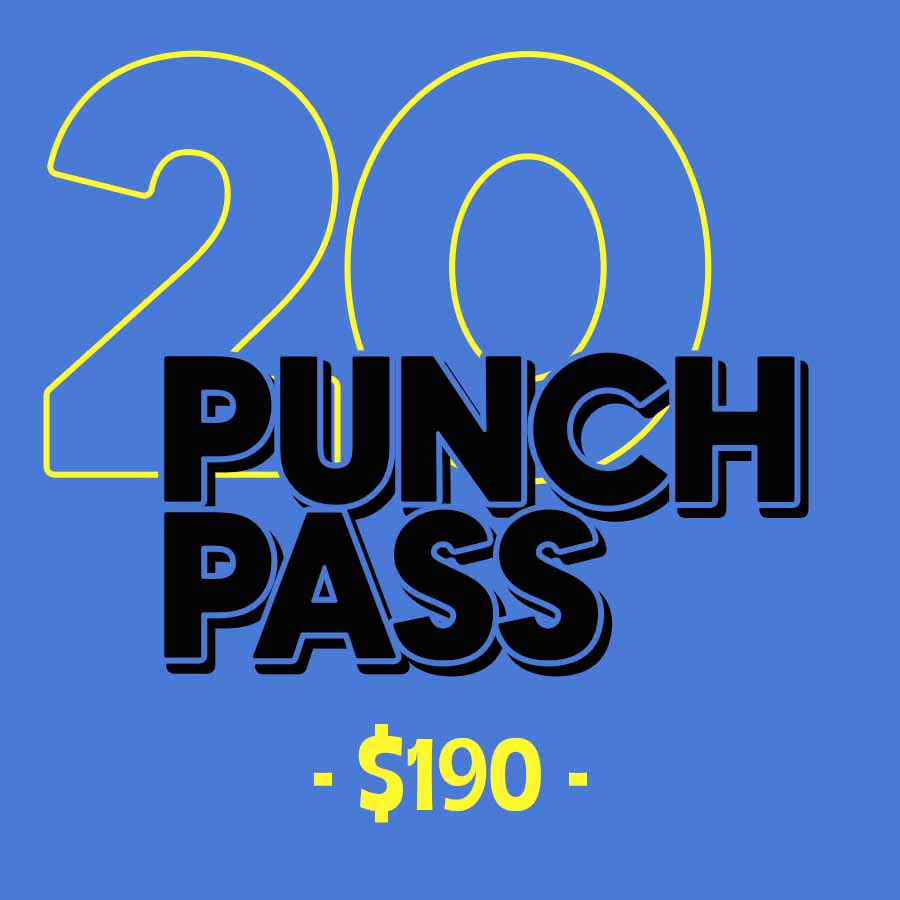 Join us every week for our youth/kids hip hop dance classes. Serving ages 7-14 our youth/kids classes provide both the movement and education needed to provide a solid foundation for dancers. Students will learn the movement but will also learn about Hip Hop history and how the dances came to be. Knowledge is power and we want our students to know as much as possible about the culture of Hip Hop.
Looking for Private Lessons?
TRY ONE OF OUR COURSES
ART + DJ PROGRAMS