Class Schedule
We offer several adult classes. See the schedule and class descriptions below
| | | | | |
| --- | --- | --- | --- | --- |
| MON | Beg/Int Whacking (Resumes October) | 9:00 PM | $12 | Trey |
| WED | Beg. Hip Hop Fundamentals  | 8:00 PM | $12 | Hemi |
| WED | Adv. Choreo | 9:00 PM | $12 | Hemi |
First time dancing? TUESDAY + WEDNESDAY learn Hip Hop Fundamentals mixed with simple choreography.  Try something new or shake off the dust!
Ready to take things to the next level?  Our WEDNESDAY Advanced Choreo classes will push your limits with complex choreo and advanced concepts.  Today's dance industry and complex and ever changing, keep your skills sharp and always push for something better
Think of Hip Hop like a language
Classes teach you vocabulary and how to use it in conversation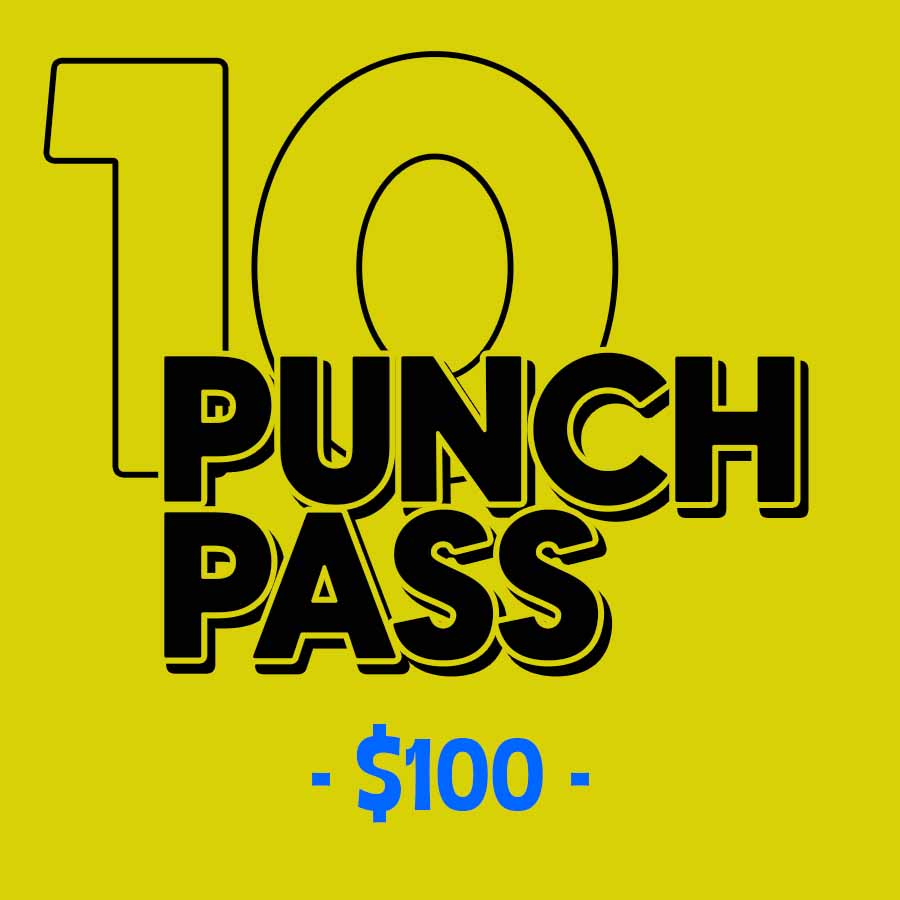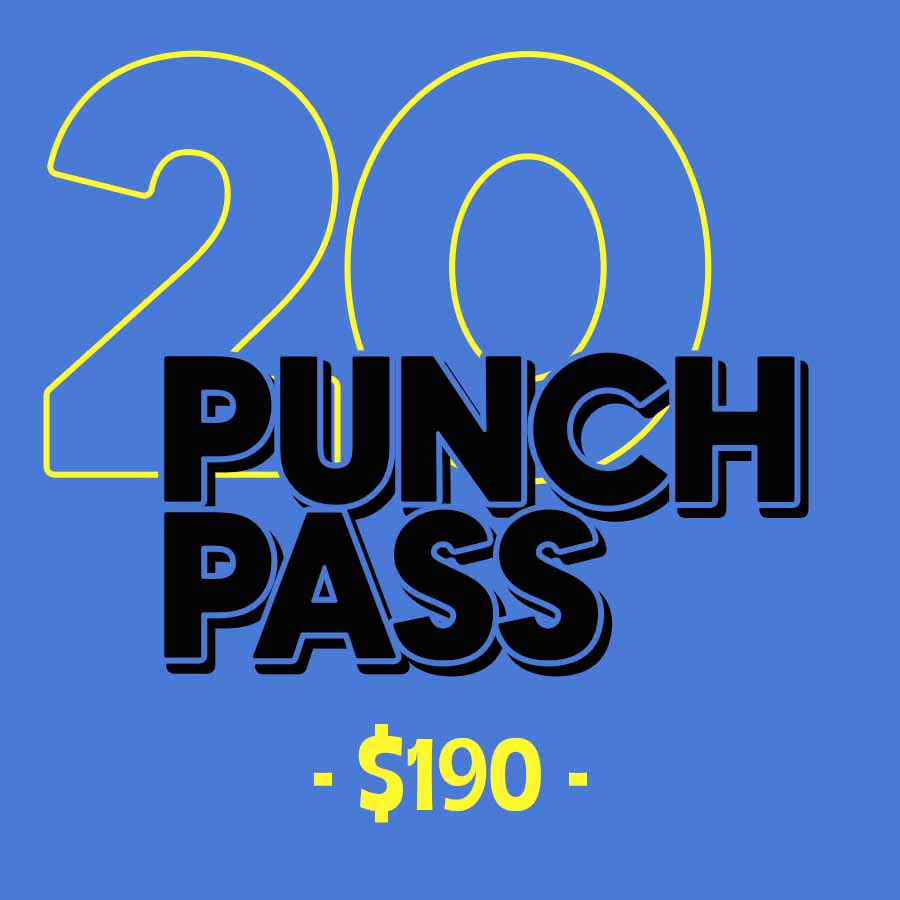 There's no time like the present to try something new! Adult level classes are a bit more advanced. We want to push you because we know you can handle it. Students will learn the movement but will also learn about the history & context of the dances. Context is important. Think of Hip Hop as a language. We are teaching you the vocabulary and showing you how to use it in conversation.
Looking for Private Lessons?
Try our 6 Week DJ Course
This intensive program teaches students the fundamentals all DJ's must know